The Society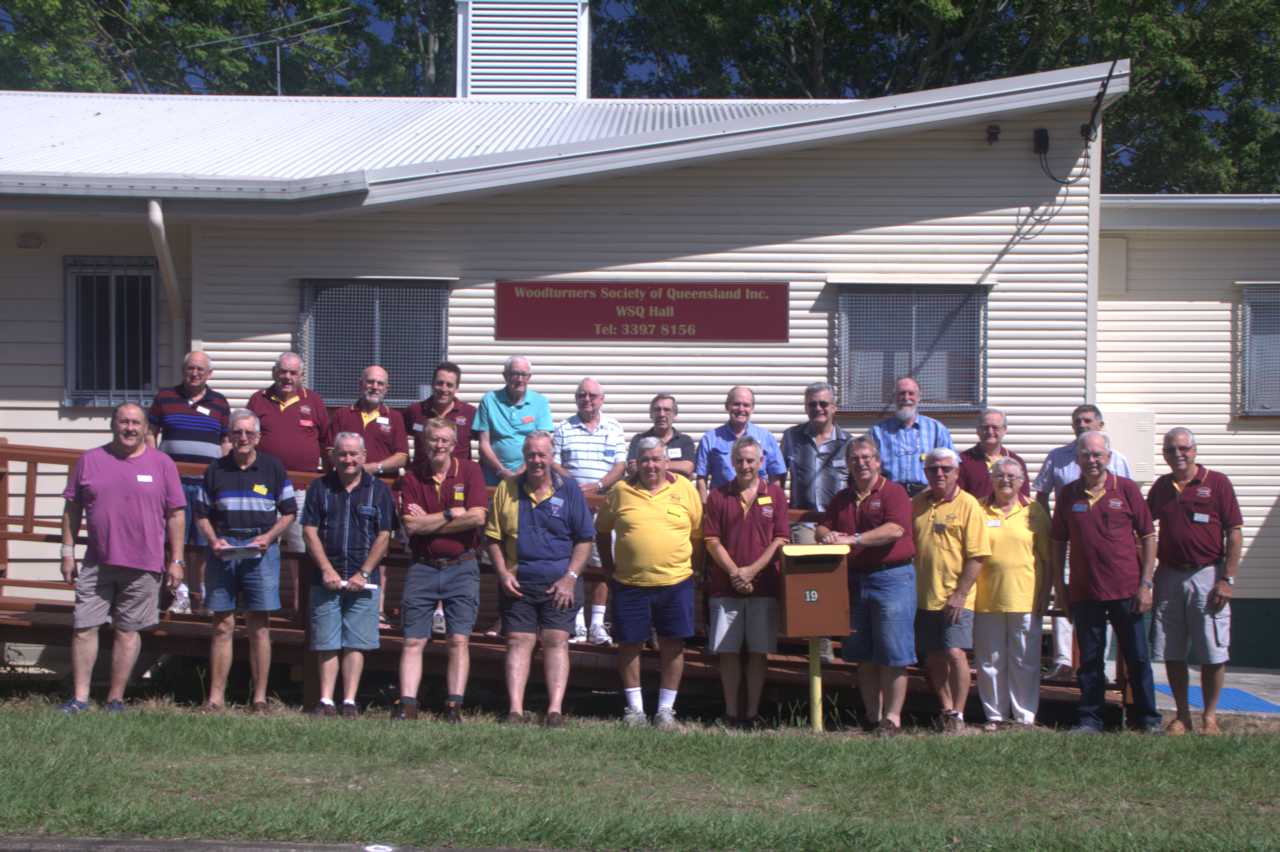 We have our own premises at <19 Pine Street, Greenslopes>, Brisbane, which is situated in South East Queensland, Australia. Our location is only five minutes drive from the Central Business District, which makes it a very accessible for members and visitors from all areas of Brisbane and beyond. In July 2009 the Society celebrated it's 30th Year Anniversery , which was a very memorable occasion for all members. More information on the background of our Society can be found on the <WSQ History page>.

The Objectives of our Society

Promote, practice and present the art and craft of woodturning to our members;

Promote public awareness, knowledge and appreciation of woodturning and the art and artefacts produced;

provide community access to every aspect of the craft;

provide and coordinate opportunities for study, tuition and training;

Provide a forum for the free discussion of all woodturning and related matters;

Cooperate with other groups having similar interests and with other cultural organisations;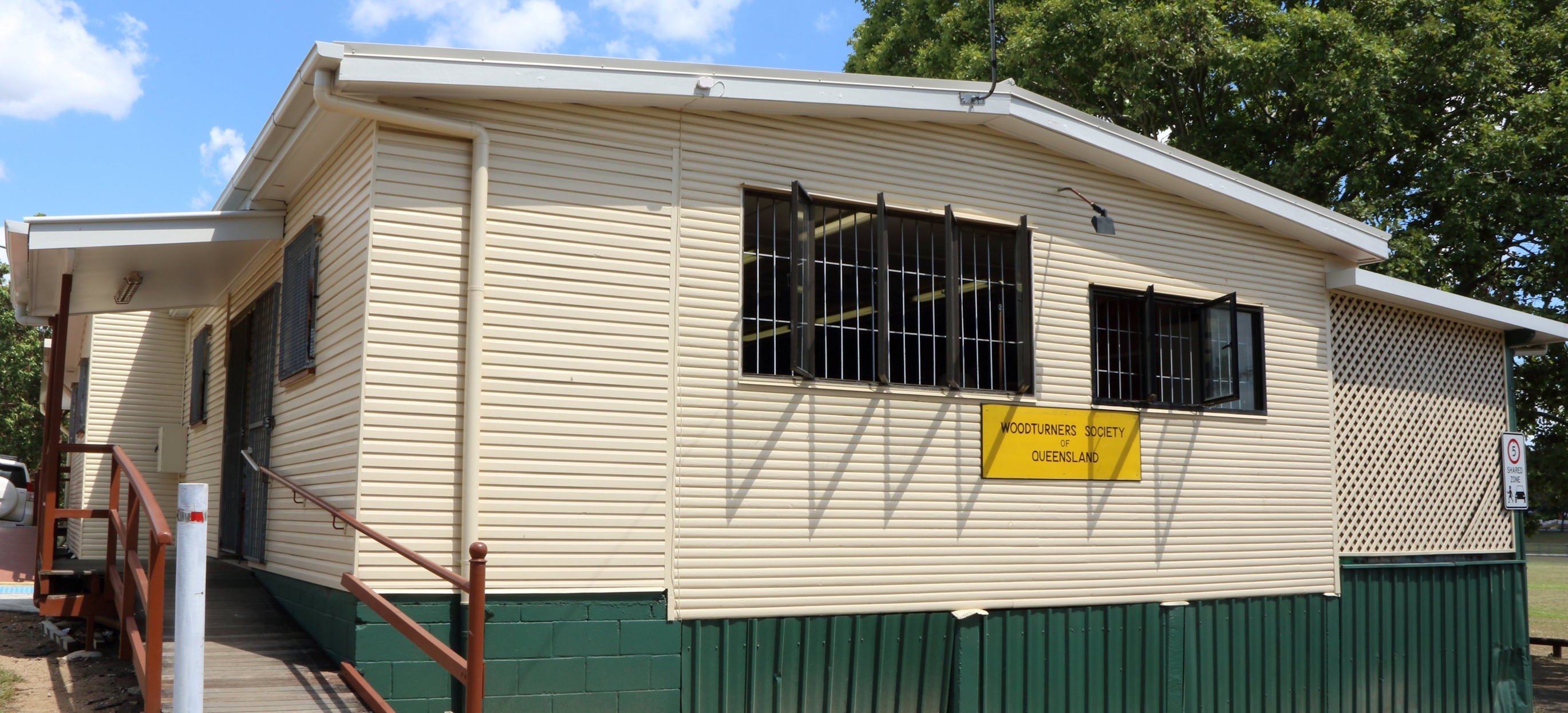 The WSQ Workplace Health and Safety Policy
<PLEASE CLICK HERE TO VIEW THE POLICY>
2017 Management Committee

President: Rob McKee
Vice President: Kev Kruger
Secretary: Lyn Woodward
Treasurer: John Reed
Member: Bob McGeechan
Member: Bob Kennedy
Member: Mike Dodson
Member: Brian Creese
Member: Alwyn Clark
Member: Geoff Holbeck
Member: Reg Weber

Other Positions

Newsletter Editor: Geoff Holbeck
Membership Secretary: Alwyn Clark
Librarian: Alwyn Clark
Storekeeper: John Sheppard
Demo Organiser: Geoff Holbeck
Toy Co-ordinator: Peter Churchward
Welfare Officer: Ron Marlow
Timber & Wood Show Co-ord.: Robert McKee
Mt Coot-tha Co-ordinator: Robert McKee
Competition Organiser: Richard Cooper, Harold Wiltshire, Phil Harris & Charlie Edwards
Web Coordinator: Gary Bidgood
Caretaker: Len Young
Becoming a Member
Membership is open to all persons 14 years of age and over.
New members pay a joining fee of $A18.00. All ordinary members pay a subscription of $A60.00 annually, with concession rates for students and families.

Join Our Club
CLICK HERE FOR AN APPLICATION FORM
Questions or comments? Get in touch with us at:

Email: wsq@bigpond.com
Phone: (07) 3397 8156

MAILING ADDRESS:
Woodturners Society of Queensland
19 Pine Street, Greenslopes
Queensland, 4120
Australia